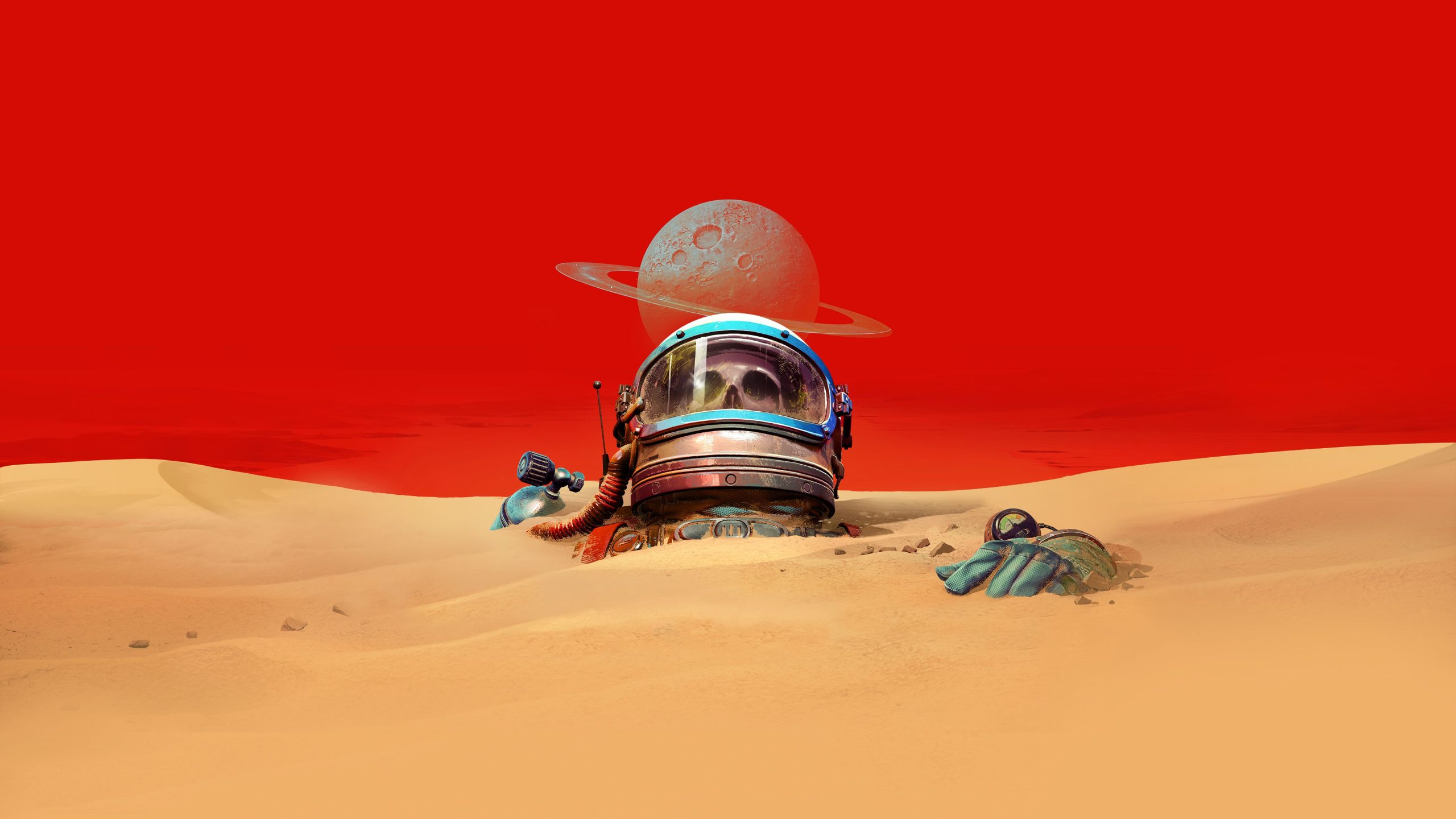 AVAILABLE NOW ON PC & CONSOLES

Discover the limits of human understanding
Immerse yourself in a story based on a classic sci-fi novel by Stanisław Lem, about mankind's stubborn push towards places that are not meant for us.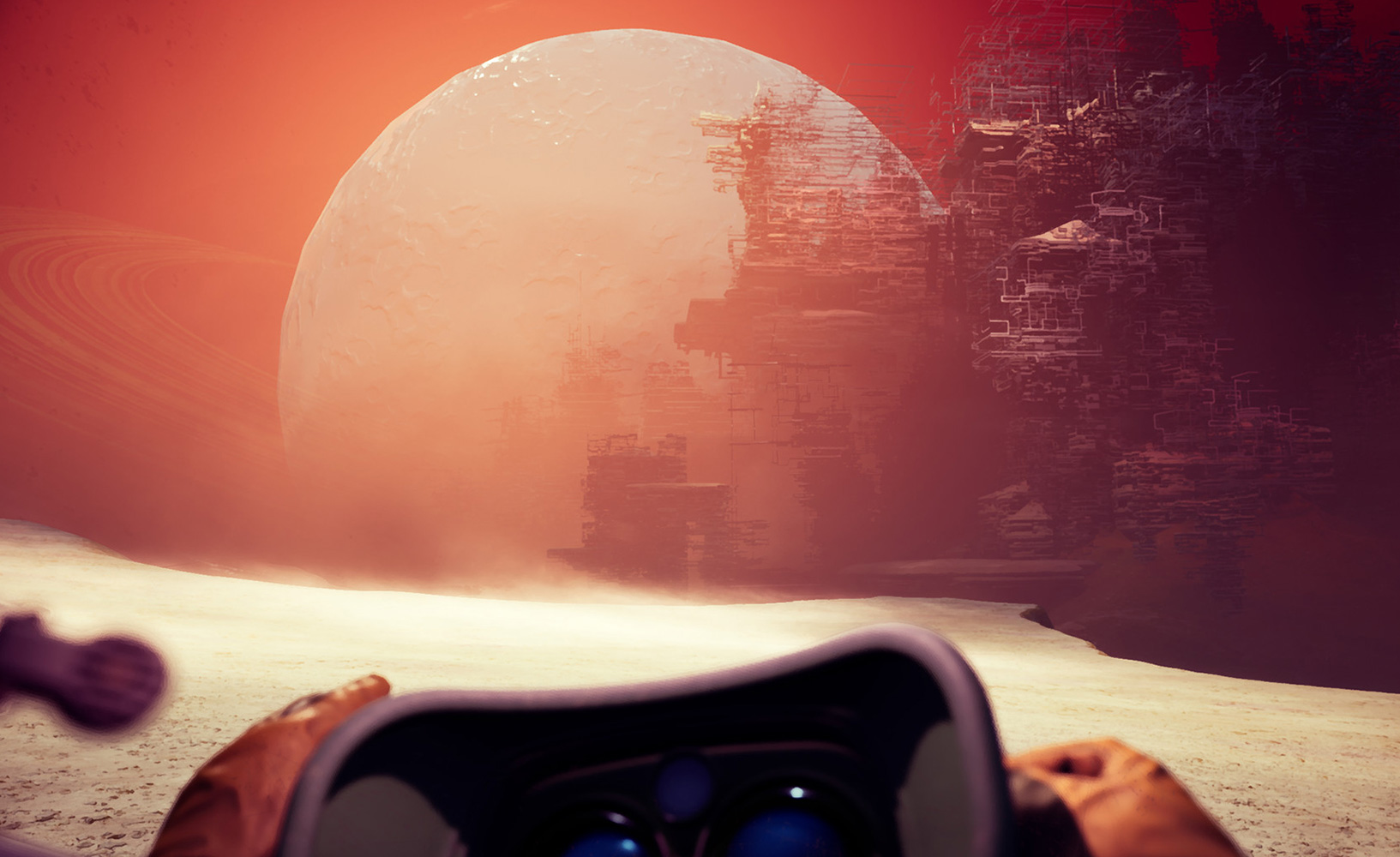 Join a brave scientist on her perilous journey
Your name is Yasna. You wake up on a planet Regis III, with no recollection of how you got there. It's up to you to unravel the secrets of this unexplored world.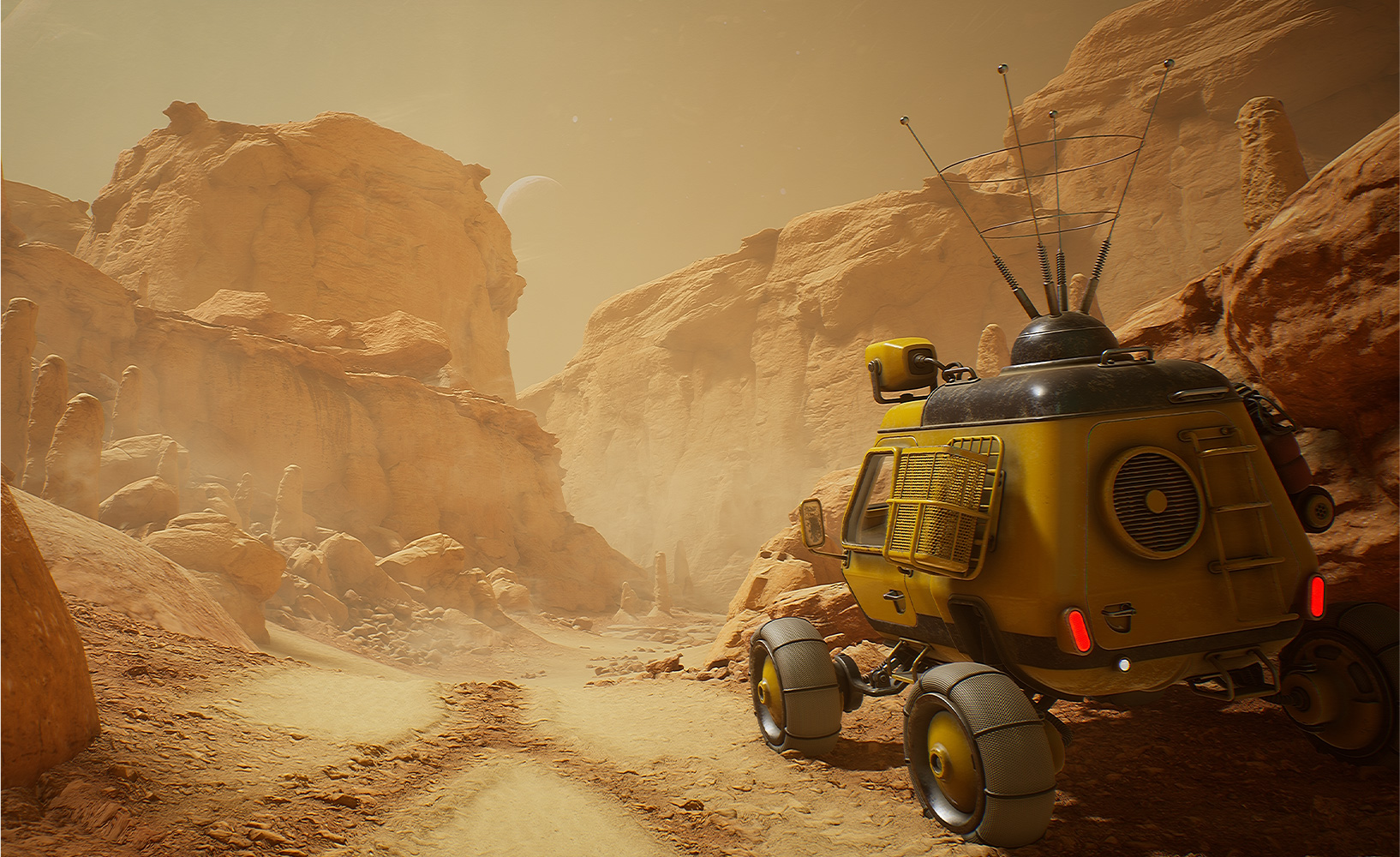 Explore a beautiful planet untouched by human
Get ready to traverse through the breathtaking landscapes of Regis III, a barren planet where the true danger lies deeper than you think.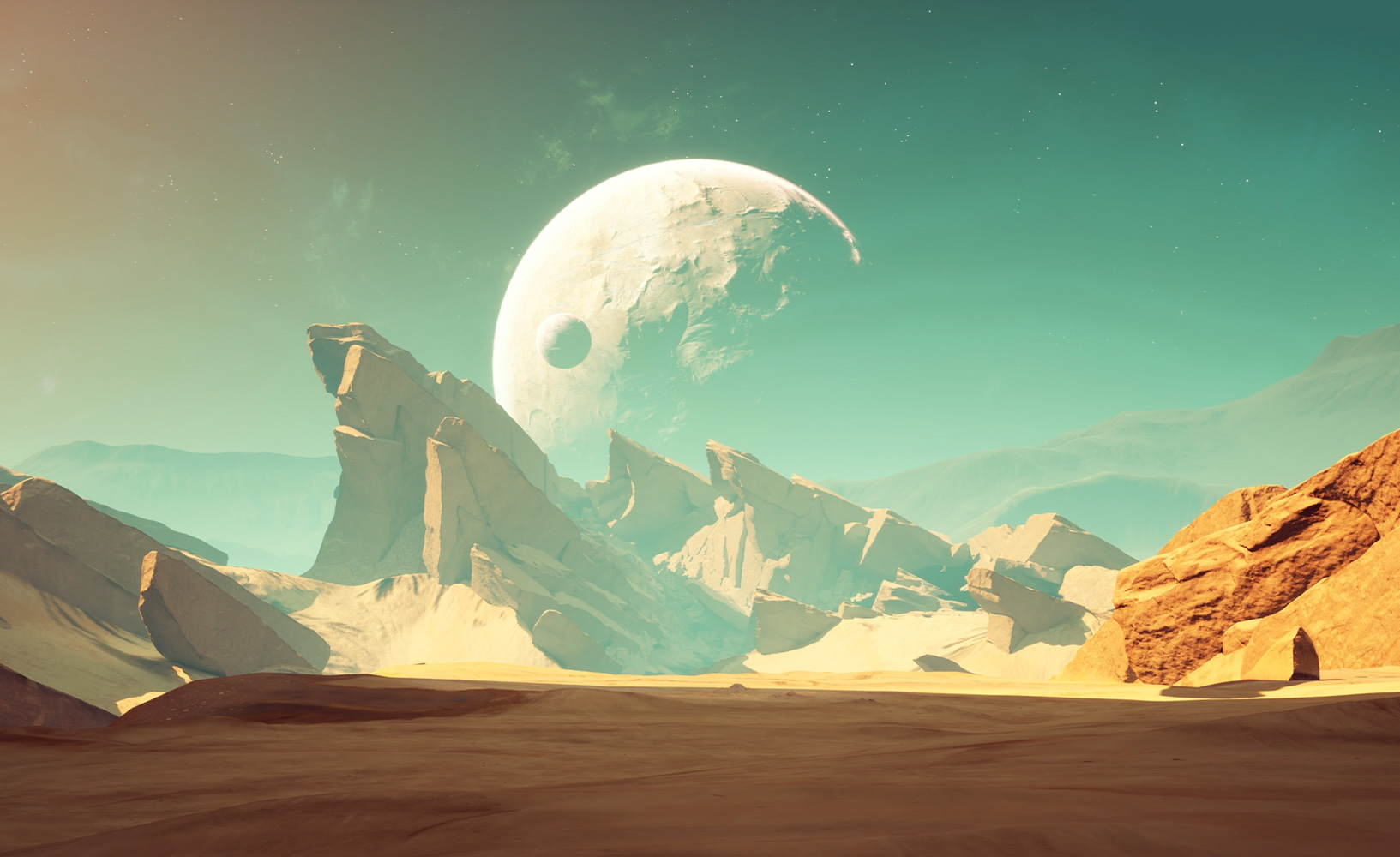 Immerse yourself in a game with unique aesthetics
Witness a world through the lens of a retro-futuristic, atompunk art style accompanied by an atmospheric score composed by Brunon Lubas.